New SVG Web Release: Umber Hulk
Hear ye! Hear ye! The SVG Web team has pushed out another release, code named Umber Hulk: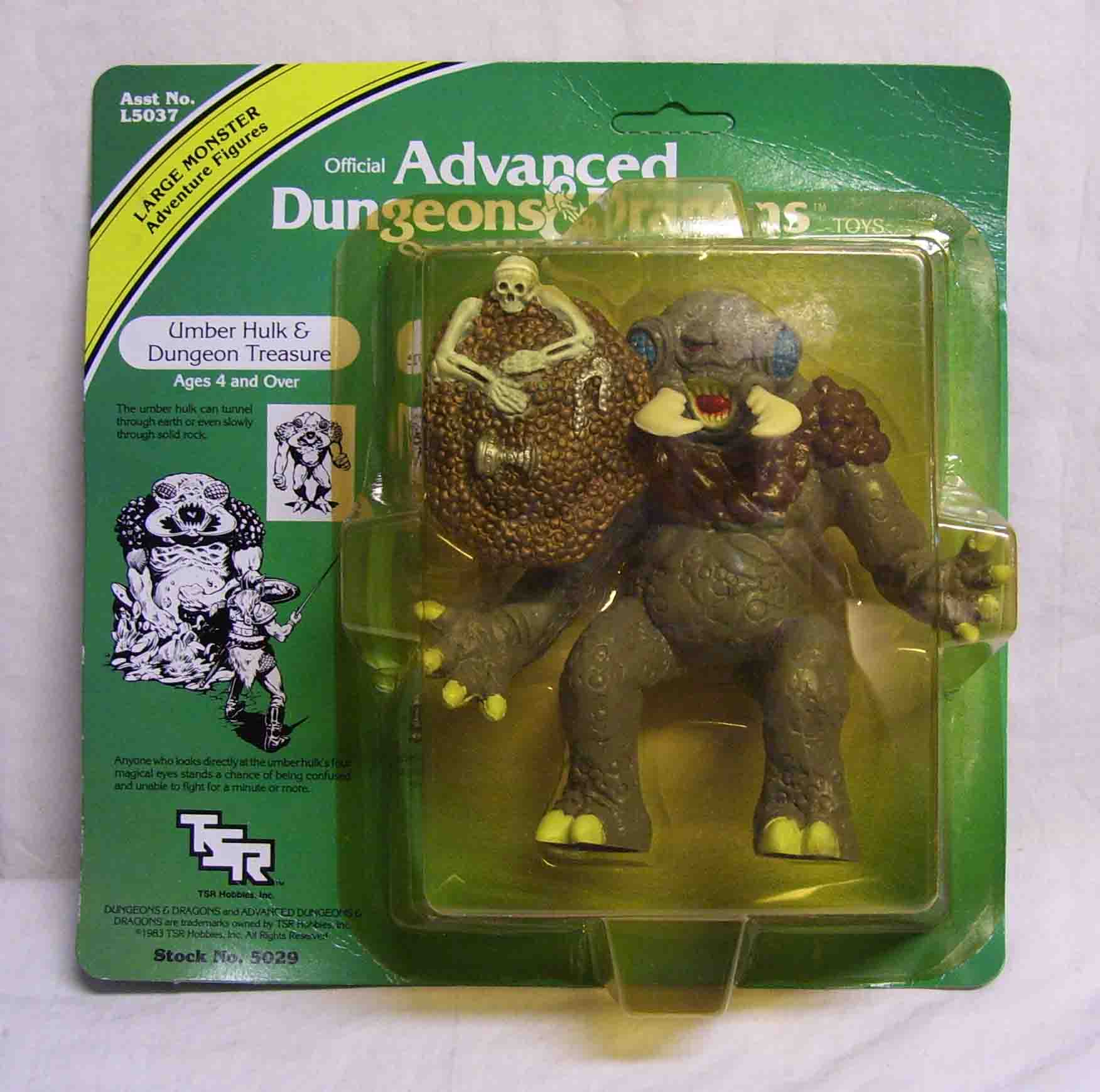 Umber Hulk: "A human-shaped creature with gaping maws flanked by pairs of exceedingly sharp mandibles. Despite their bestial appearance, umber hulks possess a significant intelligence and language of their own."
Notable highlights of this release:
Having Chinese characters in SVG filenames now works
getCTM, currentScale, and currentTranslate are now supported, making dragging easier
Inline on* style events (onclick, etc.) handlers directly in markup is now supported for SVG OBJECTs
Several fixes for IE 8
Several fixes when the DOCTYPE is specified
Lots of fixes around resizing an SVG image based on resizing the browser and it's container

Fixes to help Shelley Power's Burning Bird site
Fixes to help the Wikipedia SVG Zoom and Pan too
Fixes to help Michael Neutzes' German Atlas work
Fixes to help other developers in the community

and much much more. Special thanks to the many people who helped with this one:
Rick Masters
Jeff Schiller
Michael Neutze
Shelley Powers
Ciaranj
Felix Buenemann
Le Roux Bernard
Glen Bremner Stokes
Bradbury.e
Richbk
Fangqq

Full list of bugs
knocked out in this release:
Please keep in mind SVG Web is still in alpha.
Learn more:
About SVG Web and SVG:
SVG Web is a JavaScript library which provides SVG support on many browsers, including Internet Explorer, Firefox, and Safari. Using the library plus native SVG support you can instantly target close to 100% of the existing installed web base. SVG itself stands for Scalable Vector Graphics, an open standard that is part of the HTML 5 family of technologies for interactive, search-engine friendly web vector graphics.