The eBook Interview: Liza Daly, From Interactive Fiction to Digital First Publishers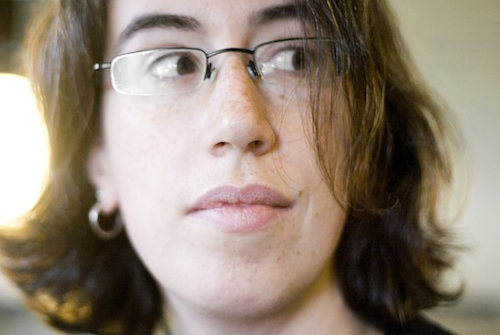 Liza presents and writes about digital publishing, interactive narrative, and web technology at
lizadaly.com
and via Twitter at
@liza
.
Hi Liza! Tell us about yourself and your background.
Hi! I'm the VP of Engineering at Safari Books Online. I've been a software developer my whole career, starting with the early days of the web — I remember when the
tag was invented! I was lucky enough to jump on the digital publishing bandwagon just as the industry was taking off, and I ran a small but successful startup called Threepress that was ultimately acquired by Safari.
What is something in the world of eBooks that you are currently excited about, whether a technology, a product, or an idea making the rounds?
Read more...