My Impressions of Digital Book World 2014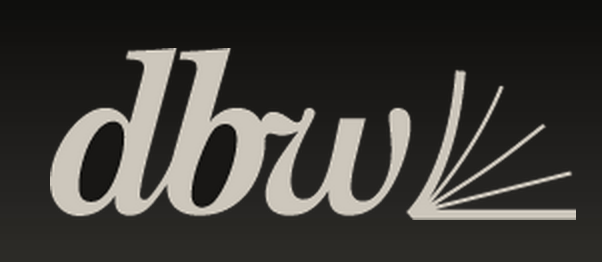 I recently attended
Digital Book World 2014
in NYC and wanted to write a little bit about my experiences and opinions of the conference. First, I just wanted to thank
Inkling
for sending me to the conference as part of company training. Employees can elect to visit conferences and workshops and Inkling sent me to the conference in NYC from San Francisco all expenses paid, so I appreciate that.
How was Digital Book World?
Well, let me just say that it made me really miss the
passing of Tools of Change
. I personally found Digital Book World a bit corporate and stuffy, to be honest. I found many of the speakers not as well prepared as I would have liked, and many of them didn't seem terribly passionate.
Read more...