The Start of Coworking (from the Guy that Started It)
I've seen a number of inaccuracies in news stories and on the
Wikipedia page for coworking
, and I wanted to write up a short article on the beginning of coworking to correct these.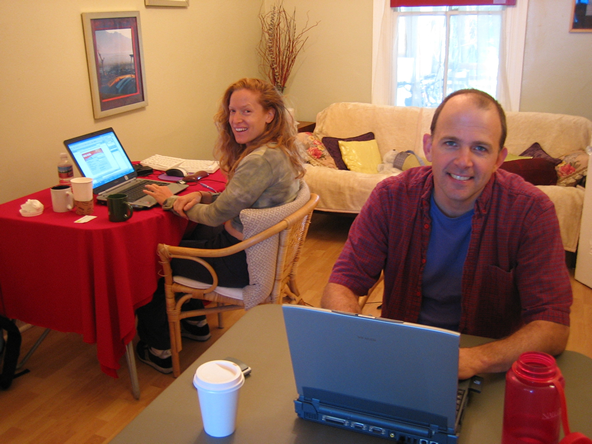 Did I invent coworking and how did it start?
Yes I invented coworking.
In 2005 I was working at a startup named
Rojo
and was unhappy with my job. Before that I had worked for myself doing consulting and traveling and hungered for the community a job can provide. At that point I was confused because I had both worked for myself and worked at a job and was unhappy because I couldn't seem to combine all the things I wanted at the same time: the freedom and independence of working for myself along with the structure and community of working with others.
Read more...